- ABOUT US -
Sinri is a national high-tech enterprise specializing in the research, development, production, sales and service of multi-disciplinary products focusing on waterproof and breathable components and explosion-proof batteries for new energy vehicles.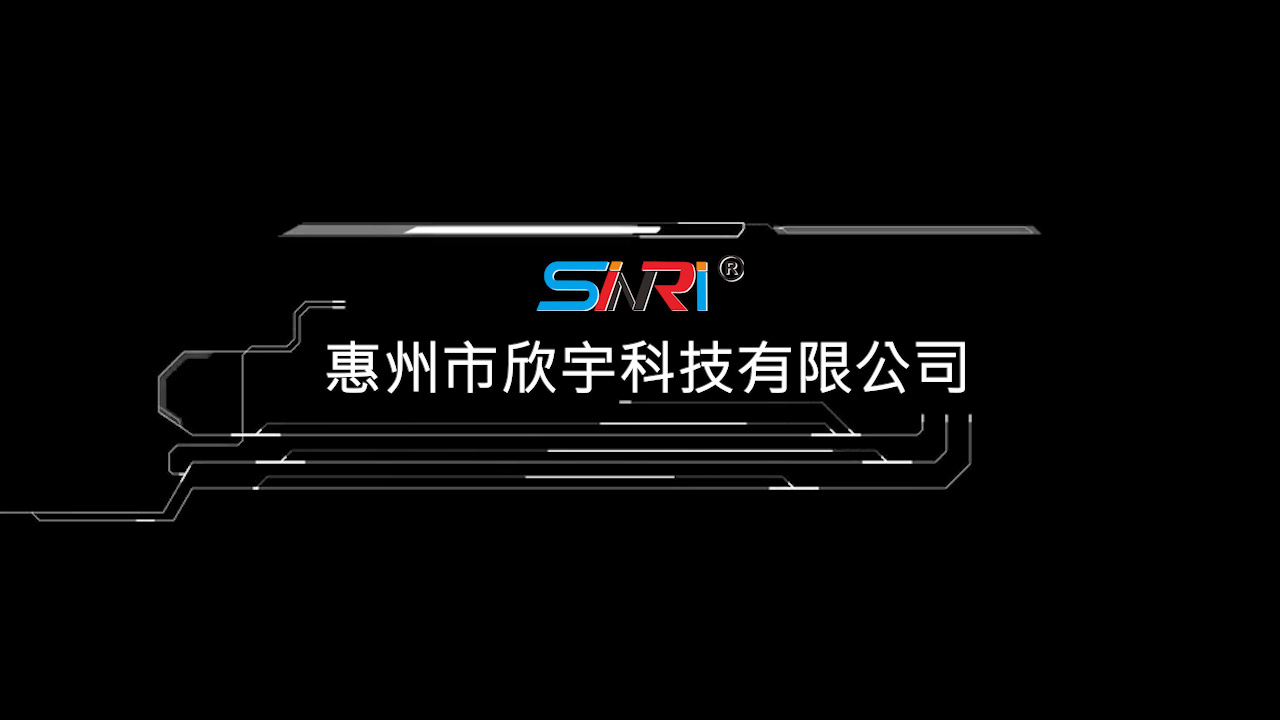 2018-08-28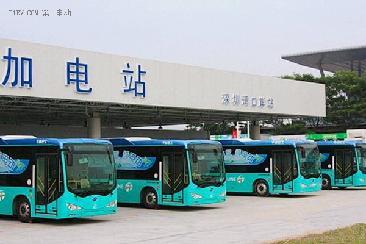 2018-08-28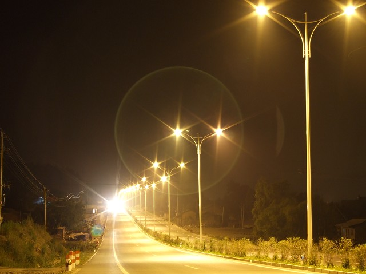 Why are street lights not durable?
Street lights need to be lit every day, and the lighting time is relatively long. If the quality is not too hard, not only the people are not satisfied, street lamp management and maintenance is also a big task, so the street lamp requires its lighting rate is one of the key indicators. . Then, when the street lamp is first purchased, you should seize the following key links.
Cooperation